What options do you have as an employer?
Jellow Go
One month full access to 51.731 freelancers
Share unlimited assignments
hire unlimited freelancers (no margins)
Build your own freelance pool
Support in sharing your assignments
Most picked
Jellow Annual
Everything you get with Jellow Go
Jellow service package
Support in sharing your assignments
Support in building your own freelance pool
Personal Jellow account manager
Invoiced only once per year
2 user accounts included
Possibility to add additional users (€25 p/m)
Jellow Enterprise
Everything you get with Jellow Annual
Unlimited user accounts
Dashboard (hiring overview)
Choice of workflow
Personalised environment (look & feel)
Personal account manager and training
Already 4.694 companies choose Jellow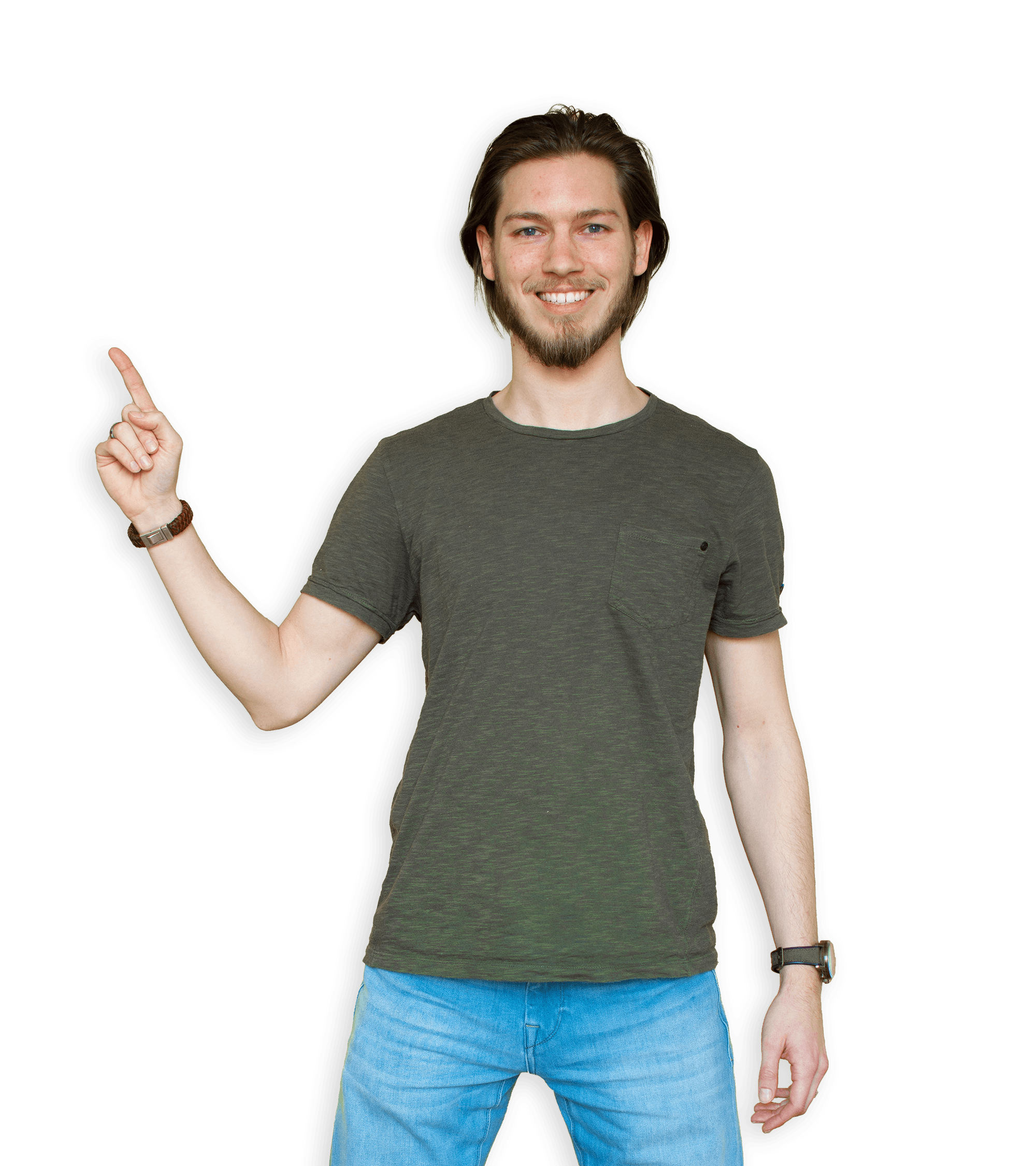 Unsure of which formula best suits your needs?
You can always call us about your choice, or when you have questions (or tips). On weekdays we're available between 9:00 en 17:00. You can reach us by phone on 015 79 32 64, or email us at [email protected].
Are you a freelancer?
Freelancers don't pay anything. Create a free freelancer account to become visible to all employers at Jellow.